How It Works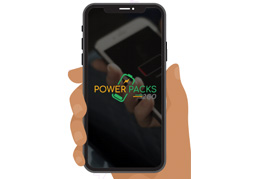 Download the Power Packs 2 Go application and do a simple registration.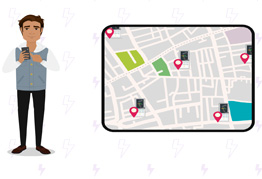 Conveniently rent a Power Pack using our Power Packs 2 Go application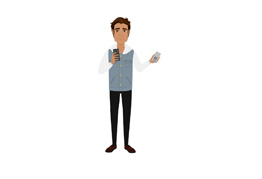 Recharge your mobile device on the go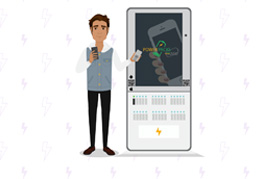 Return at any one of our locations
Compatible with all devices using USB-C, Micro-USB, or Lighting cable options to guarantee our customers can charge up no matter the type of device they carry.
Battery capacity of 5000mAh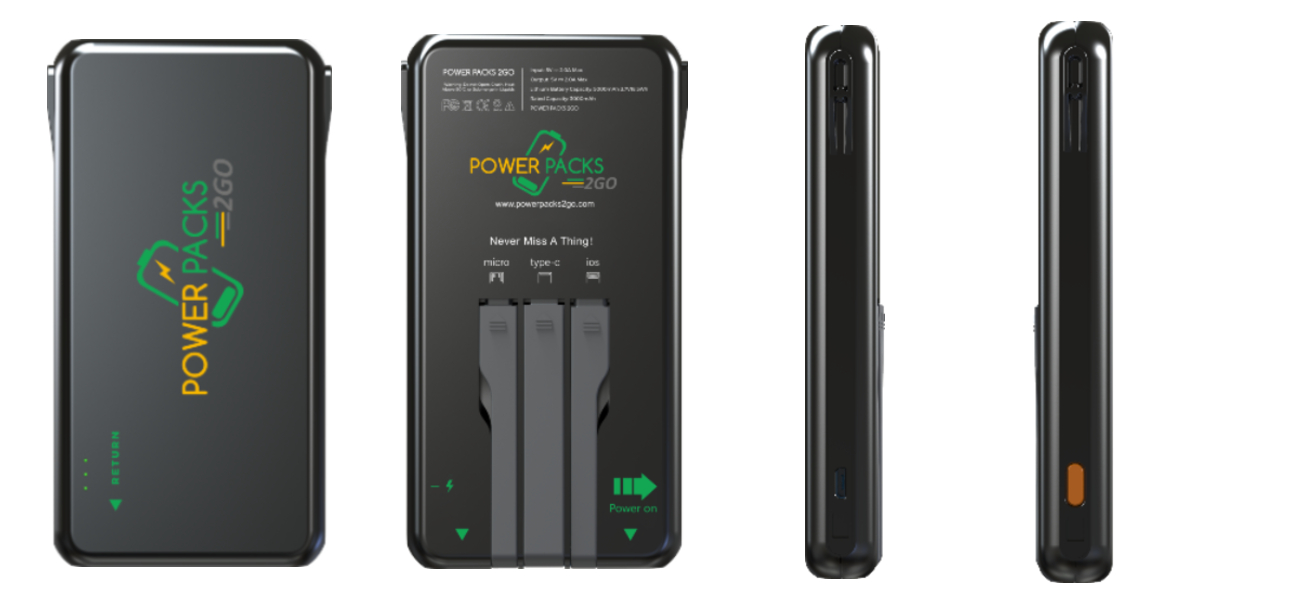 SS-24 Self Standing
43 INCH SCREEN FOR OPTIMAL ADVERTISING SPACE MAKING IT GREAT FOR HIGH TRAFFIC VENUES SUCH AS AIRPORTS, STADIUMS, CONVENTION CENTERS, AND MORE. HOLDS UP TO 24 POWER PACKS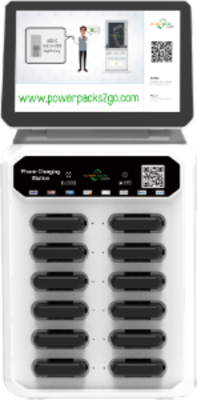 12 INCH SCREEN, COMPACT AND CONVENIENT SIZE THAT DOES NOT TAKE A LOT OF SPACE. SUITABLE FOR MEDIUM TO HIGH TRAFFIC VENUES SUCH AS SHOPPING CENTERS, CLUBS, HOSPITALS, AND MORE. HOLDS UP TO 12 POWER PACKS.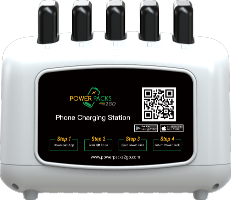 TT-5 Table Top
OUR SMALLEST UNIT, DESIGNED FOR TABLE TOP PLATFORMS IN MEDIUM TO LOW TRAFFIC VENUES SUCH AS RESTAURANTS, CAFES, AND OTHER SMALL VENUES. HOLDS UP TO 5 POWER PACKS.

Provide a much demanded service
The Power Packs 2 Go Kiosks will keep your customers charged up and active through out their day!

Increase consumer spending
By keeping your customers fully charged they
don't have to leave to recharge their
devices

Put yourself on the map!
By partnering with us, your business can
be found as a charging location on our
application.

LOCATION
Power Packs 2 Go LLC |
1225 Ave Juan Ponce De Leon |
Ste 1203 | San Juan |
PR | 00907
Power Packs 2 Go Locations