The benefit of the Power Pack
Carry around an extra charging cable and charge up while tethered to an outlet
Carry around a bulky battery pack that needs to be recharged after each use
In most cases, your doing neither and need to limit the usage of your phone to not run out of charge!
Rent a power pack from the most convenient location closest to you
Charge up with the freedom of being wherever you wish to be
Recharge multiple devices that are compatible with lighting cable, micro-USB, or USB-C.
Keep the Power Pack for up to five days or after charged up return it back to any kiosk of your choosing. 
A reliable charging solution wherever you are, whenever.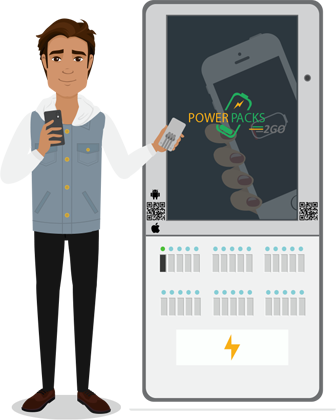 – Own a business or venue? Great! Just place the kiosks at your location and start generating revenue!
– Don't own a business but know a potential location instead? Using our location agreement sign venues to place your kiosks.
All you need is an outlet. Plug it in and begin your operation!
How we help you to succeed
Become a Power Packs 2 Go Franchisee and get access to our back end software that tracks all relevant usage, sales, and advertising data of your kiosks.
As a franchisee you will be provided with all the tools, contracts, marketing material, and back end support so that you can spend your time on sales and placing kiosks instead of mundane admin tasks.
Having difficulty selling advertisement for your Kiosks? No problem! Power Packs 2 Go will actively look for advertisement for your kiosks and allow you to take part of any national campaign Power Packs 2 Go procures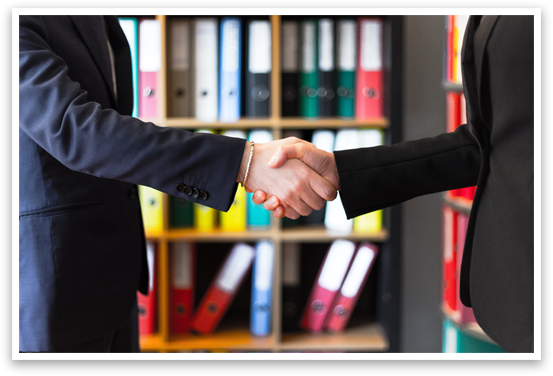 LOCATION
Power Packs 2 Go LLC |
1225 Ave Juan Ponce De Leon |
Ste 1203 | San Juan |
PR | 00907